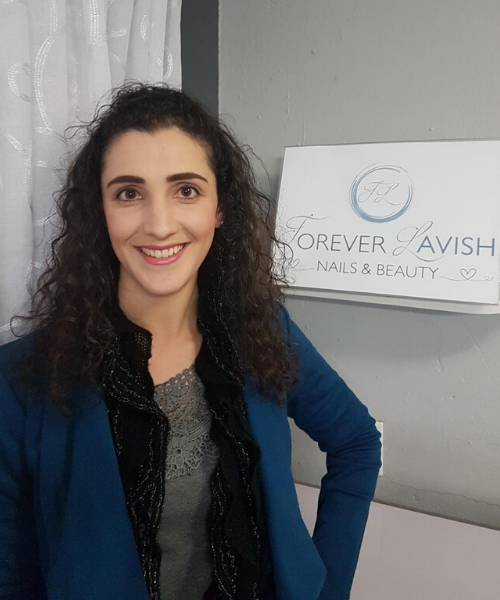 Andrea has been in the nail industry for 5 years, and a Bio Sculpture Educator for just over three years. In Andrea's own words, "I had a love and passion for the industry from a very young age and my dream was always to have my own nail salon. In 2015 I attended a nail course at Bio Sculpture West Rand, South Africa and that is when my love for the brand and industry grew. I started with doing friends and families nails, then doing nails part time, to going full time into it in January 2017".
The Bio Sculpture nail course helped Andrea grow as a nail technician. It gave her the skills to be able to build up a client base to open up a nail salon, to becoming a Bio Sculpture educator, and then in April 2017 to entering nail competitions.
Andrea's passion within the nail industry mostly lies with nail art. She always loves to play around with new trends and techniques and see how clients tastes and fashion styles differ.
"My advice to all technicians out there, we all have our passion within the industry, however the most important thing to remember is that maintaining the health of the clients nail is the most important aspect of any nail treatment, and with Bio Sculpture this is possible. Always go for refresher training's to keep up to date, to keep improving your skills and to keep your clients happy".
Some of Andrea's Achievements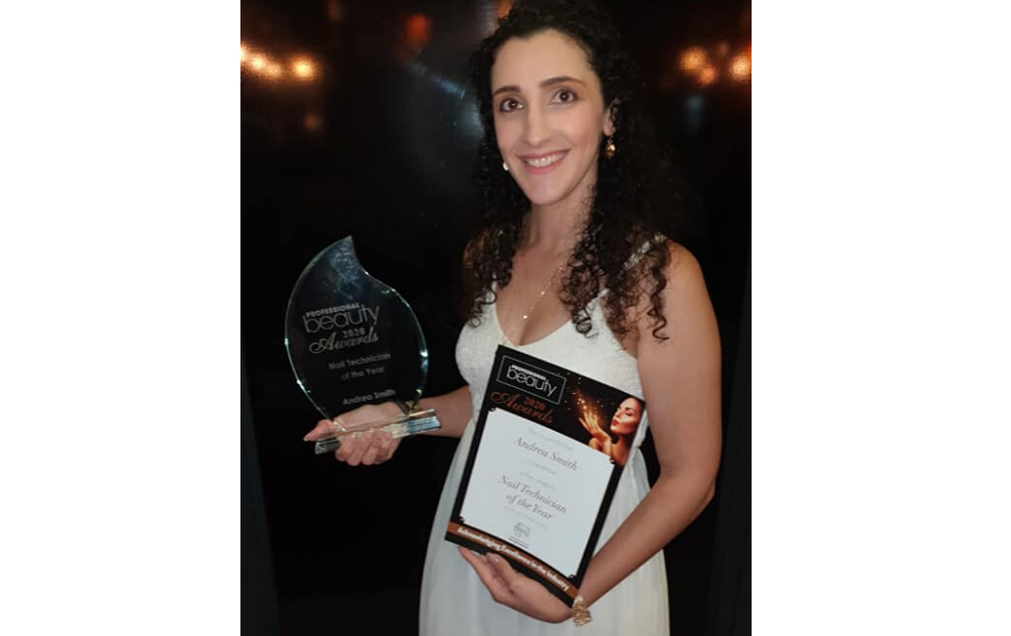 2020 - Nail Technician Of The Year Professional Beauty South Africa
Andrea was announced as the 2020 Nail Technician of the year at Professional Beauty's gala dinner in March' 20 hosted at The Venue Melrose Arch.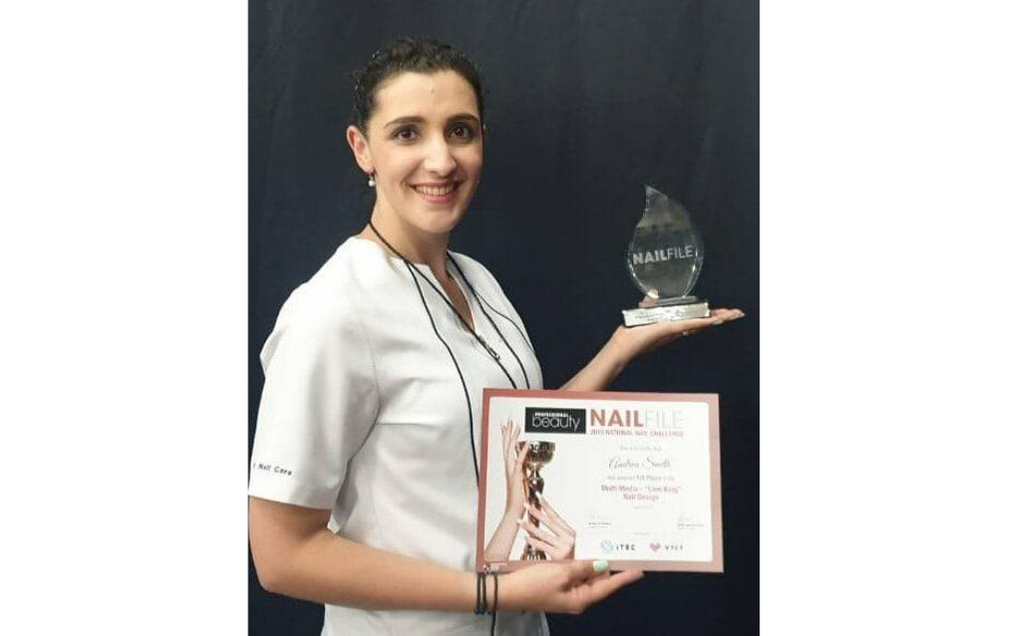 2019 - 1st Place Multi Media Live Fantasy Nail Design
Andrea placed 1st in the Multi Media Fantasy Nail Design Category in the theme "Lion King"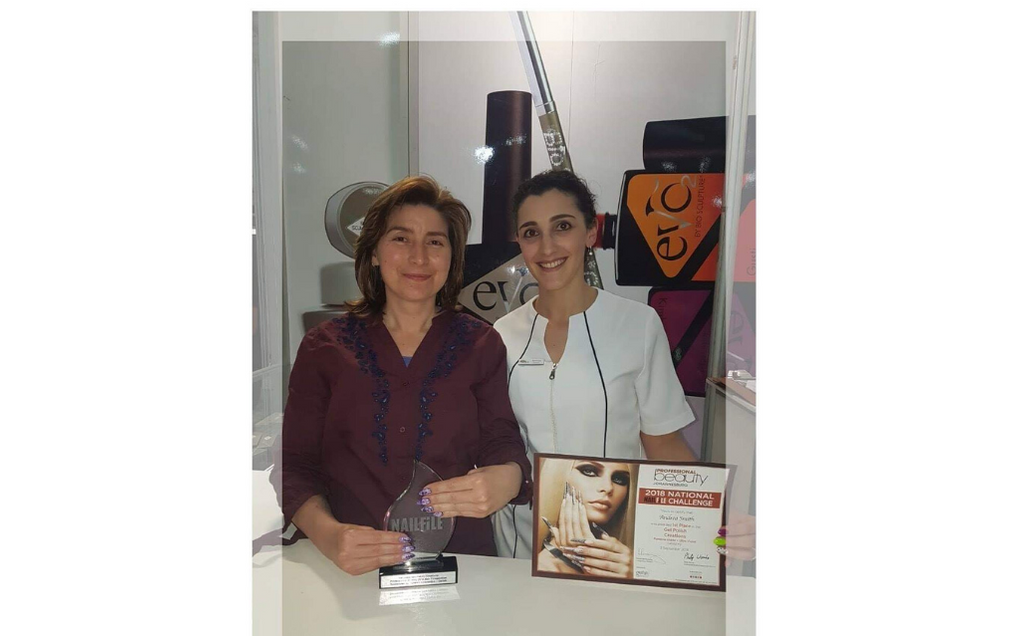 2018 - 1st Place Live Pantone Shade-Gel Polish Creations
Andrea placed 1st in Live Nail File competition in the Pantone Shade - Gel Polish Creations Category.